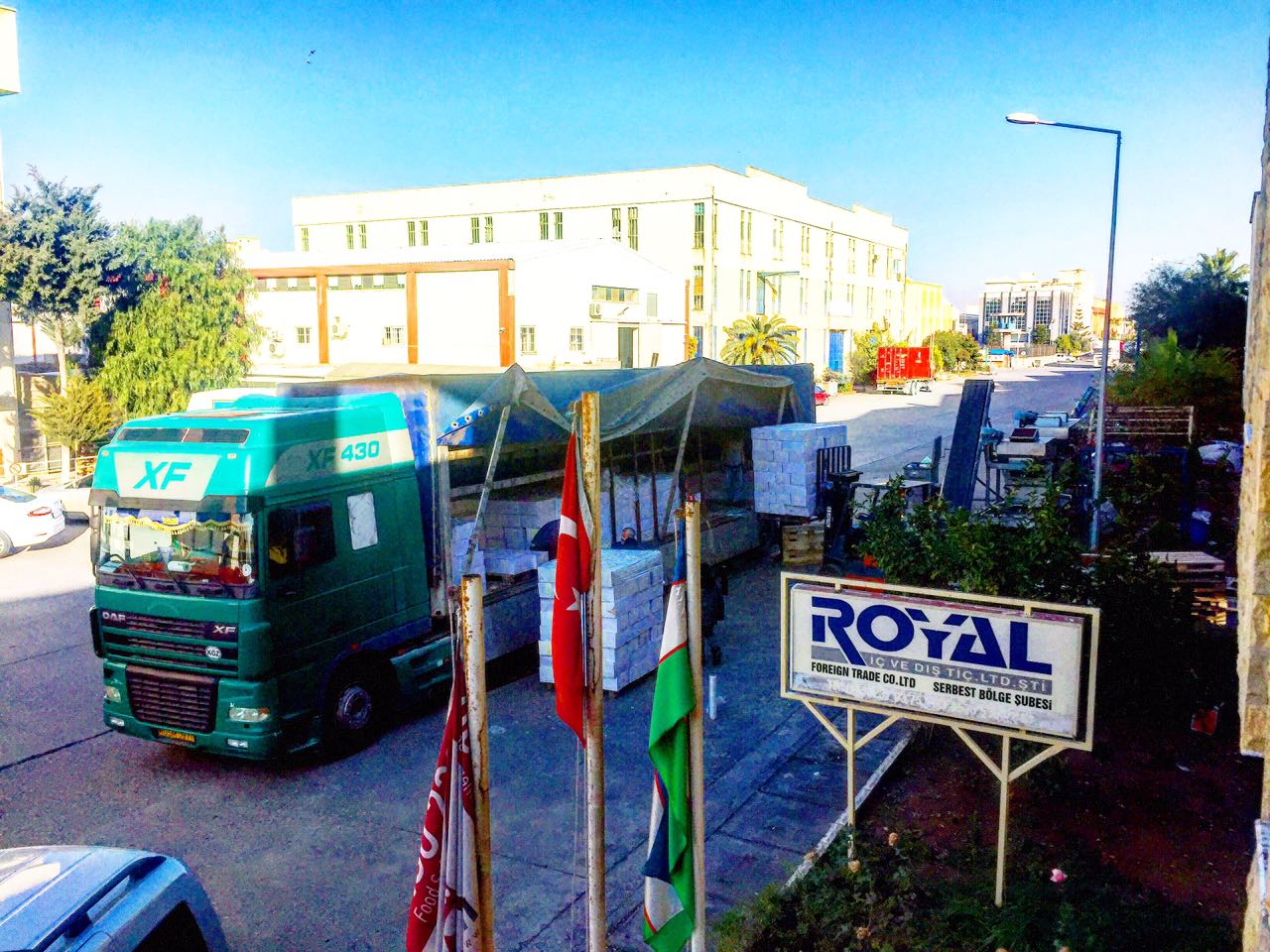 A TURKISH COMPANY SINCE 1933
After our beloved grandfather Mahmut Deniz, one of the first merchant of our sector. Found the company in 1933.We as the fourth generation advance the our company.
By being one of the most reliable in market and working with four continents and more than 60 countries.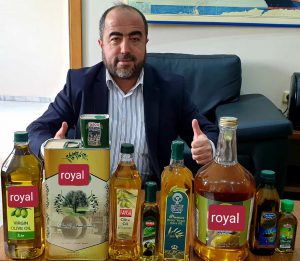 COMPANY MANAGER
CELALETTIN YILDIZ
COMPANY MANAGER
MEHMET EMIN YILDIZ
MARKETING MANAGER
OSMAN YILDIZ